Welcome to L Marie's Bare Elegance
A relaxing day at the spa can feel like paradise. Come to L Marie's Bare Elegance and try us today - we guarantee you won't regret it. We are a spa in Henderson, NV providing upscale services to Women and Men.
Feel the pounds just melt away as we place you in a body wrap. This will burn up to 1400 calories, per 1 hour treatment, and continue to burn calories for up to 36 hours or more due to increase in metabolic rate. It stimulates weight loss and diminishes the appearance of cellulite which will create body contouring and clothing size reduction in just 6-10 treatments.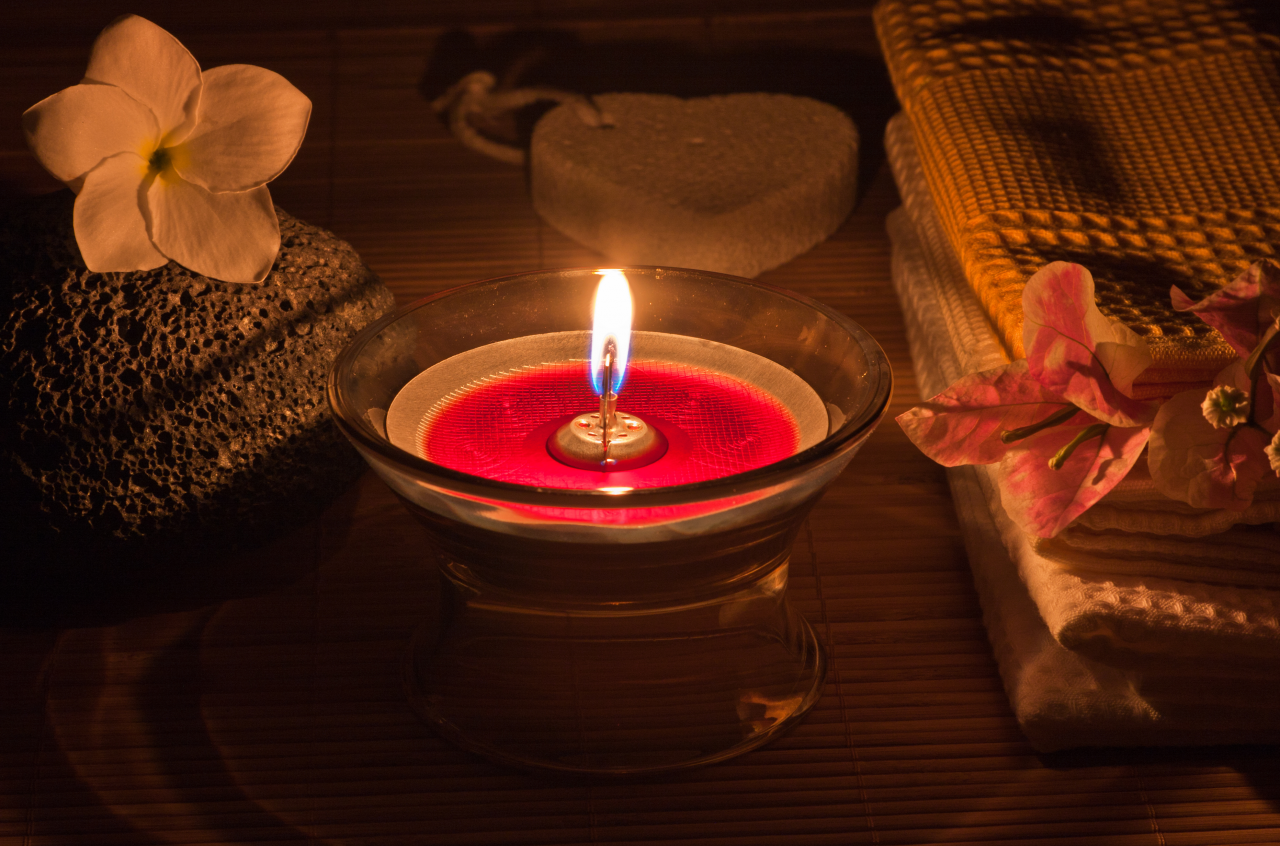 Our spa has many treatments to help you look and feel like a million dollars. Skin treatments, body hair removal and body wraps can all be performed under one roof. Come visit us today and discover how relaxing and luxurious it feels to stop in to L Marie's Bare Elegance.
We treat our clients like royalty. We love pampering our clients and watching them leave our spa with a sense of well-being. Visit us today and see how we can beautify your body and mind.
If you have any questions about our spa or the treatments we offer, please use the contact page to get in
touch with us.